Shandong Shine Machinery Co.,Ltd. is a large-scale manufacturing enterprise engaged in veneer drying and veneer dryers, integrating R&D and production of veneer dryers. Among them, the roller veneer dryer, continuous veneer dryer, roller veneer dryer and other equipment are the main products of the company.
Shandong Shine veneer dryer, veneer roller dryer, core veneer dryer and other veneer drying machines have obtained a new type of dryer patent. After drying, the veneer is smooth and has a uniform moisture content; and it has direct contact heat transfer between the high-temperature roller and the wet veneer with features of small heat loss. Shine veneer dryer  adopts frequency conversion and speed regulation system, and  adjust the feeding speed to achieve the ideal drying effect in line with the veneer thickness and moisture content. The veneer roller dryer, veneer dryer, veneer dryer supplies, continuous veneer dryer and other equipment have small covering area, few auxiliary equipment, convenient transportation, quick installation, and can be put into use quickly.
Since its inception, the company has been adhering to the vision of "making first-class corporate contributions, building first-rate enterprise talent, creating first-class corporate brand, implementing modern enterprise management system, using new sales concepts and service systems, and investing 10 million yuan in scientific research each year. It also combine industrial universities to study high-end technology, so that Shine's veneer dryer products are always at the forefront of the industry's technology. Shine roller veneer dryer products are sold to various provinces and cities in the country, and exported to Russia, South Africa, Southeast Asia and many other countries and regions.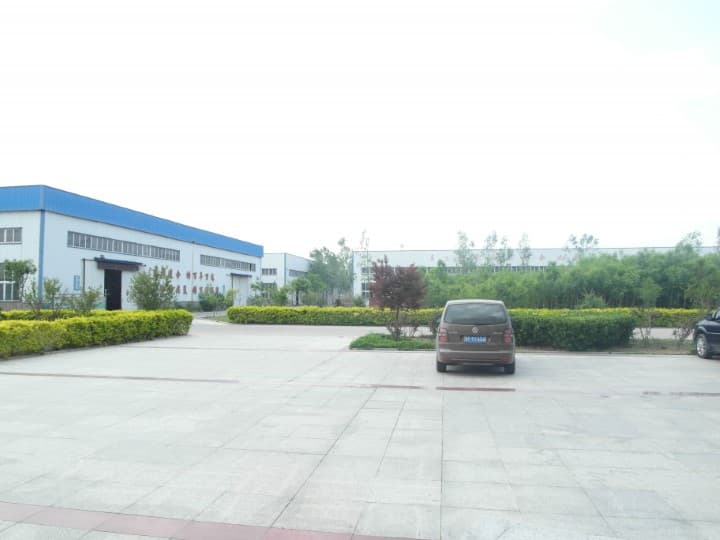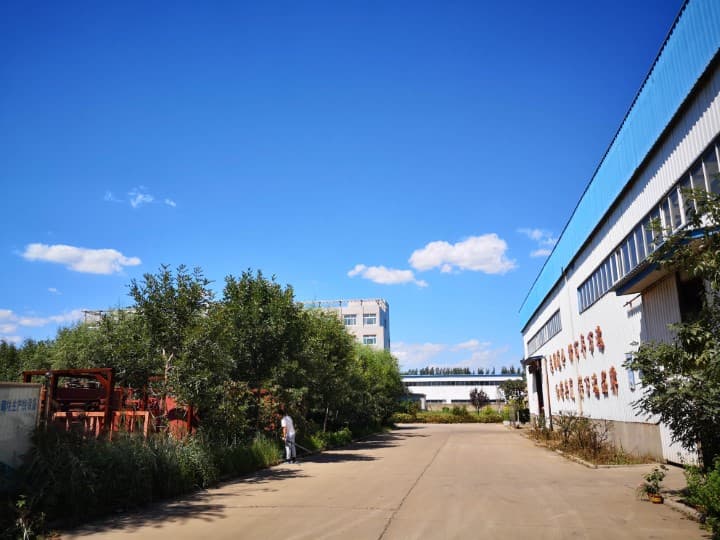 SHINE Advantage I
The equipment of shine veneer dryer adopts step by step heat transfer, and the specifications of each section of the heat exchanger are different, and the hot air in the heat exchanger can be uniformly emitted to the veneer. The veneer after drying has uniform moisture content, flat, no buckle or end waviness; free of splits and the surface is in good condition for gluing.

SHINE Advantage II
We have a professional R&D team, shine as a professional veneer dryer supplies, we can design different models according to the special requirements of customers. The perfect after-sales service system can provide 24-hour online service, remote operation on demand, regular customer return visits, and sufficient and timely supply of spare parts.

SHINE Advantage III
Shine veneer dryer adopts fully automatic electronic control frequency conversion system, which can automatically adjust the conveying speed and temperature according to different veneer thickness and moisture content. The drying equipment of Shine veneer dryer supplies can help customers achieve the ideal drying effect. Equipped with automatic veneer feeder and automatic collection system, it not only improves drying efficiency, but also greatly saves labor costs.
service
A full range of services
SHINE veneer dryer supplies offer a full range of services of
We are strong without your supervision, let us Let's do better veneer dryer supplies together.
Quality above all, integrity is important
SHINE veneer dryer supplies have invested heavily in scientific research to continuously improve the quality of our products.
Advanced veneer dryer manufacturing, attentive service
SHINE veneer dryer supplies can create every product you need and demand, so that you feel at ease.
Expertise
Certification from national standards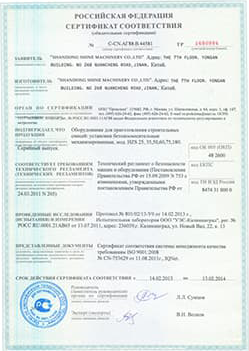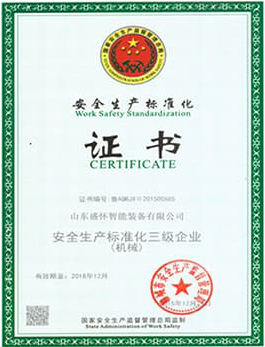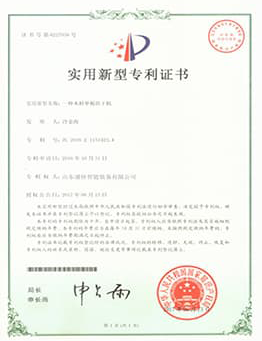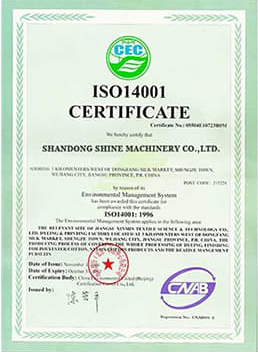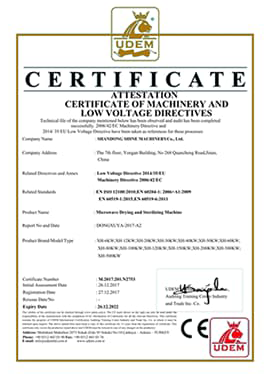 Professional veneer dryer manufacturer
Contact SHINE for exclusive mechanical solutions
Industry
Wide range of product applications
Shandong Shine Machinery Co.,Ltd, is a large manufacturing enterprise engaged in the research and development and production of wood dryers, wood chip dryers, veneer dryers, wood drying equipment as one of the large manufacturing enterprises. The company's electric heating wood dryer, natural gas wood dryer and biomass burning type dryer are the main products of the company, and the company's biomass burning type dryer has obtained the patent of new type dryer.
The dried veneer is flat and smooth with even moisture content; and has direct contact heat transfer between high temperature drum and wet veneer, high thermal efficiency, small heat loss and reduced heat energy loss. The equipment adopts frequency conversion to adjust the speed of the veneer thickness and moisture content to achieve the ideal drying effect. The equipment occupies a small area, has little accessory equipment, is easy to transport, is quick to install and can be put into use quickly.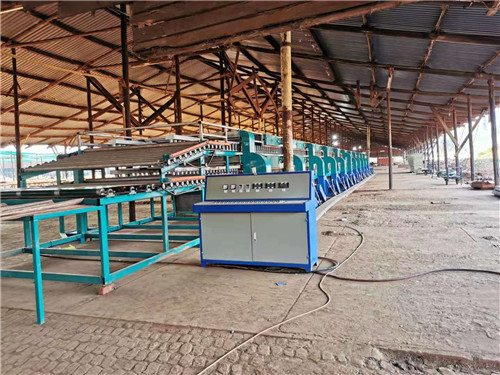 Gallery
Multi-angle factory display
Shandong Shine Machinery Co.,Ltd has won the market's praise for its consistent service of "reliable products" and "on-time delivery". At the same time, we also have strategic partnerships with many well-known foreign brands. In the market, we have successfully established the brand "SHINE". The company has more than 100 employees and an engineering team consisting of 22 experienced engineers.
The front-line technicians have more than 5 years of practical experience, enabling Shandong Shine Machinery Co.,Ltd to retain its strength in the production of intelligent wood dryers of high difficulty and precision. The management team and dedicated staff of Shandong Shine Machinery Co.,Ltd enable SHINE to provide quality services to its customers in all aspects. Together with the continuous technological innovation and the introduction of new equipment, Shandong Shine Machinery Co.,Ltd is able to keep up with the pace of cutting-edge technology.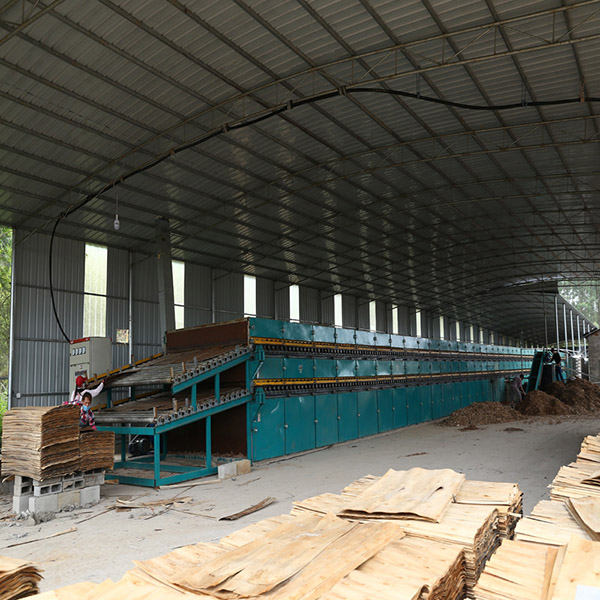 If you're a small-scale woodworking business owner looking to invest in quality machinery without breaking the bank, then you might be wondering about the affordable plywood machine price options available in the market. Investing in a high-quality plywood machine can be an excellent long-term investment that can help you save time and money on production costs, but it's important to consider your options and choose a machine that suits your specific business needs.
Read More »