product description
Veneer Dryer Machine is widely used in flatting drying of plywood.plywood veneer Dryer dryer machine is used to dry the wood core veneer.Usually the veneer is peeled from fresh logs and has a very high moisture even can not be directly used.The roller veneer dryer machine is the most efficient drying methods,which can dry rubber wood,eucalyptus,birch,teak etc all kinds of hard wood and soft wood veneer.The veneer after drying is flat and smooth,the moisture can be dried to 0.It is continous feeding and drying so the efficient is very high. Good drying effect and easy operation make plywood veneer dryer machine to be best choice for plywood making.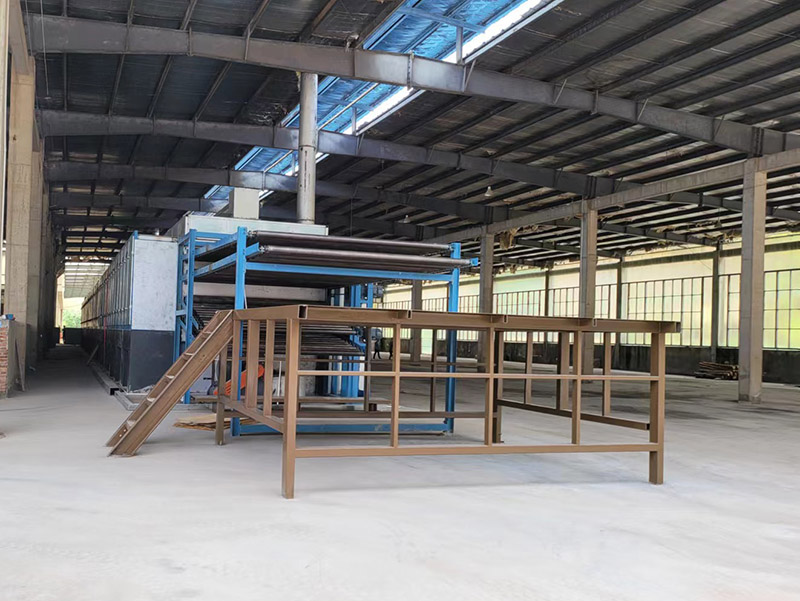 Shine heat exchanger adopts step by step heat transfer, and the specifications of each section of the heat exchanger are different, and the hot air in the heat exchanger can be uniformly emitted to the veneer. The veneer after drying has uniform moisture content, flat, no buckle or end waviness; free of splits and the surface is in good condition for gluing.
The drum type: the veneer feed lengthwise, top and bottom rollers are driven by the chain, the veneer advance pressed by the top roller weight. The veneer is dried when come through the rollers and air nozzle with flat smooth surface.


operating system
The planer (rotary) cutting veneer is fed into the inlet of the jet roller type veneer dryer, and through the relative rotation of several pairs of upper and lower rollers located inside the dryer, the planning veneer moves forward in a predetermined direction, and in the course of the veneer travel, The hot wind of 110-150 degrees Celsius is sprayed vertically to the upper and lower surfaces of the veneer by the nozzle located between the two pairs of rollers with the wind speed of V=1.5M/S. Under the control of the electronic control system, the optimal travel speed is adjusted to achieve the best drying effect. And the uneven veneer, after the relative rotation of the upper and lower rollers, can reach the effect of ironing veneer.
The biomass burner is Shine patented product. It can burn all kinds of waste wood directly to reduce the drying cost mostly. Compared to steam type or heat conduction oil type veneer dryer, the drying cost is reduced greatly.
Product Parameters

Customer Case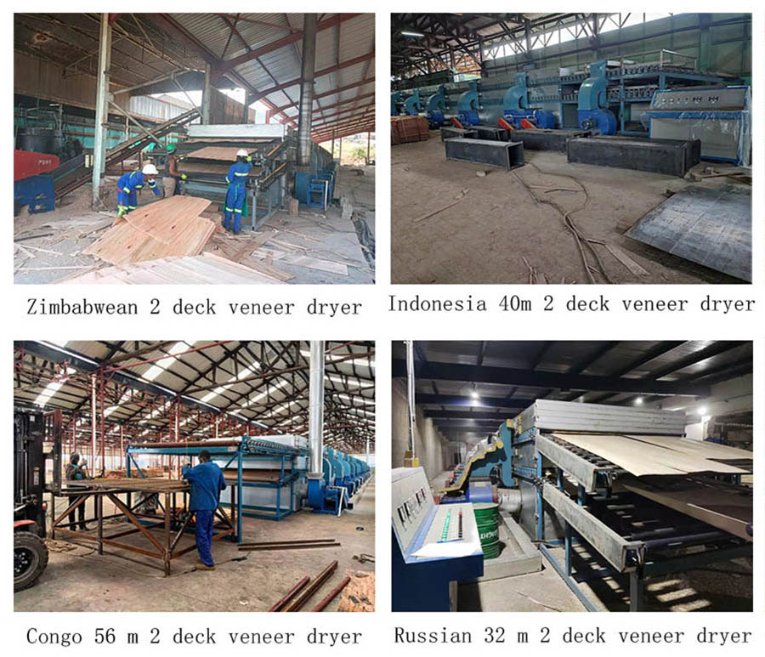 Humidity Removal System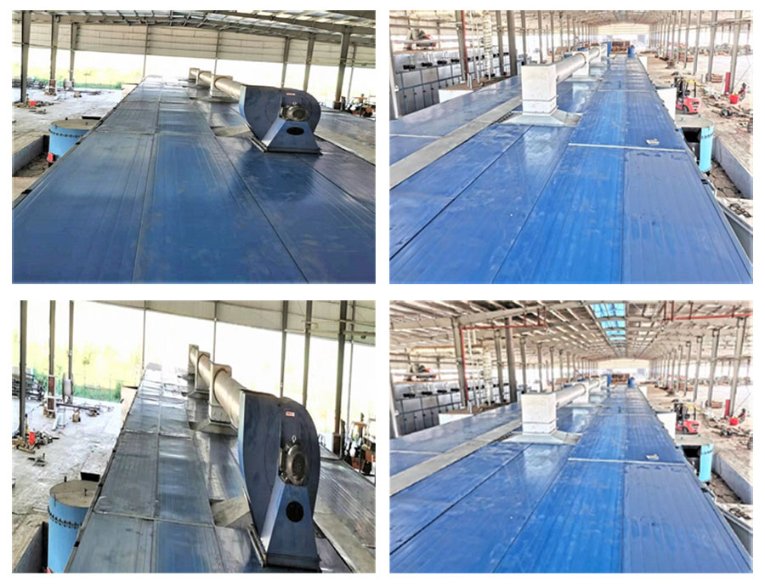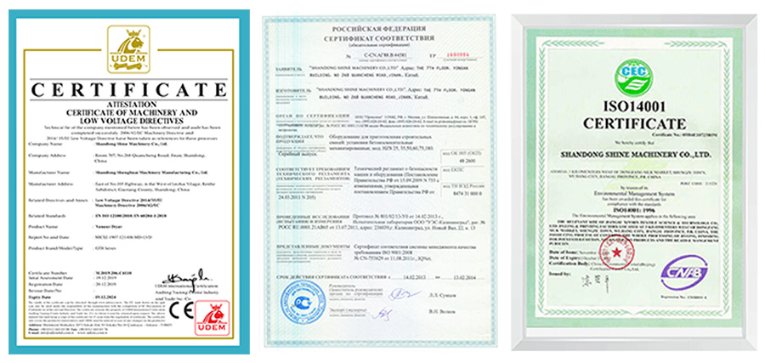 Our Services
1.According to the clients' special requirement, offering the reasonable plan and free design to help to select the equipment.
2.Welcome to visit our factory
3.Inspect the machine before leaving the factory.
4.Oversea install and debug the equipment
5.Train the first-line operator.
6.Provide the VIDEO with Install and debug the equipment
7.Provide technical exchanging
8.Door to door service is possible
Our Factory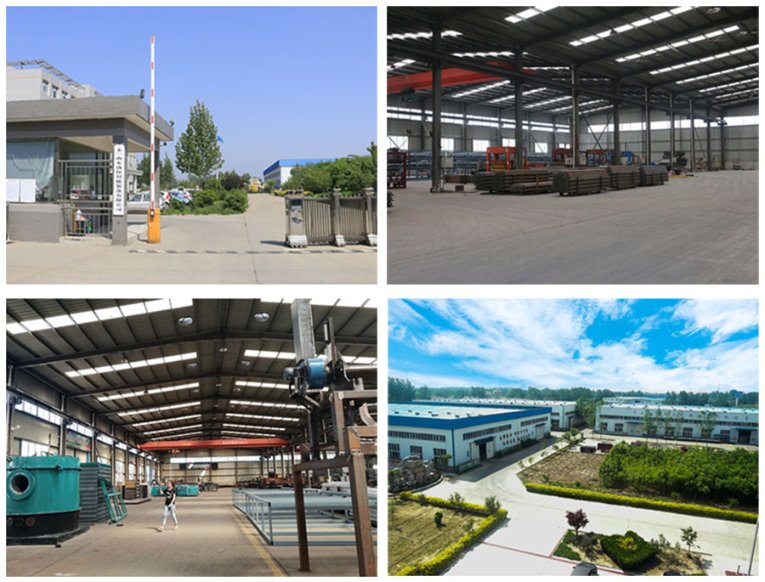 We are very welcome to visit the site and our factory
Product Packaging