The veneer dryer is driven by the chain to run the upper and lower rollers, relying on the upper roller to press the veneer to run. Biomass combustion furnace is used to burn wood chips, waste wood and other materials at high temperature. Materials boil and fluidize in the burner to provide heat energy to the veneer dryer. For process the surface veneer and long core veneer, this veneer dryer can avoid the break of the veneer, then can raise the veneer utilization ratio and production output.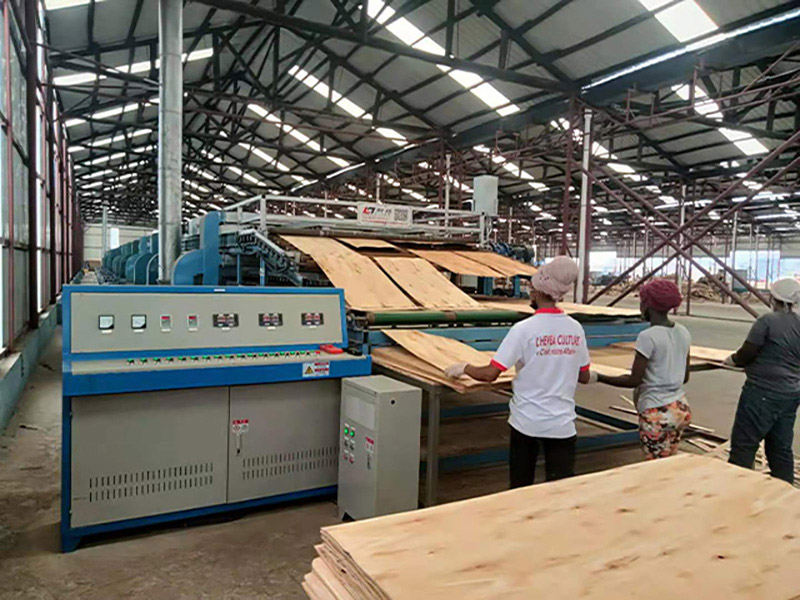 Unique heat exchange structure makes the equipment run efficiency, and greatly improves drying output. Biomass burner is our patented product, which can burn waste wood (rotary cutting veneer, waste bark and waste veneer) directly, heat air and deliver the dryer directly without heat loss. The fuel cost is much lower than thermal oil, steam gas, electricity and others. The composite cost is only about $6-12/m³.Our biomass burner can pass the inspection and acceptance of environmental protection department.


Veneer drying machine is one of the most crucial phases of veneer production. The main objective of the drying process is to produce high-quality optimally dried veneer sheets with the highest possible efficiency. This is carried out by removing water from the sheet and decreasing moisture content to an optimized level by using hot and humid air inside a dryer. By choosing industrial veneer drying, you improve veneer quality with uniform drying result. As a result, you get high-quality, even moisture content veneer sheets that are ready to be glued and processed further as LVL beams, plywood, panels, or other end- use products. Veneer dryer includes mesh, roller and mesh&roller type, can be customized according to your requirements. It is high efficiency, saving energy and improving the veneer quality.
Product Parameters

Customer Case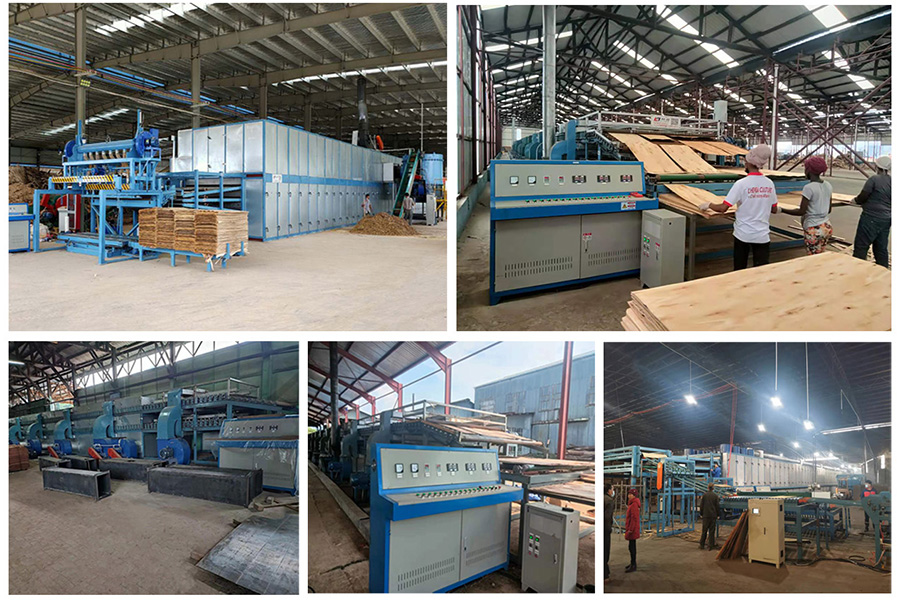 Advantages of Veneer Drying Machine
1.The veneer after drying has uniform moisture content and it is flat without buckle or end waviness.
2.The veneer after drying is free of splits and the surface is in good condition for gluing.
3.Shrinkage and casehardening is kept to a minimum and collapse and honeycomb are avoided.
4.Shine veneer dryer is equipped with automatic control system with merits of saving labor cost, easy operation and low failure rate. Main electrical components are international famous brands.
5.Shine veneer dryer adopts frequency conversion, which can adjust the transmission speed and temperature automatically according to different veneer thickness and moisture content to achieve an ideal drying effect.
Factory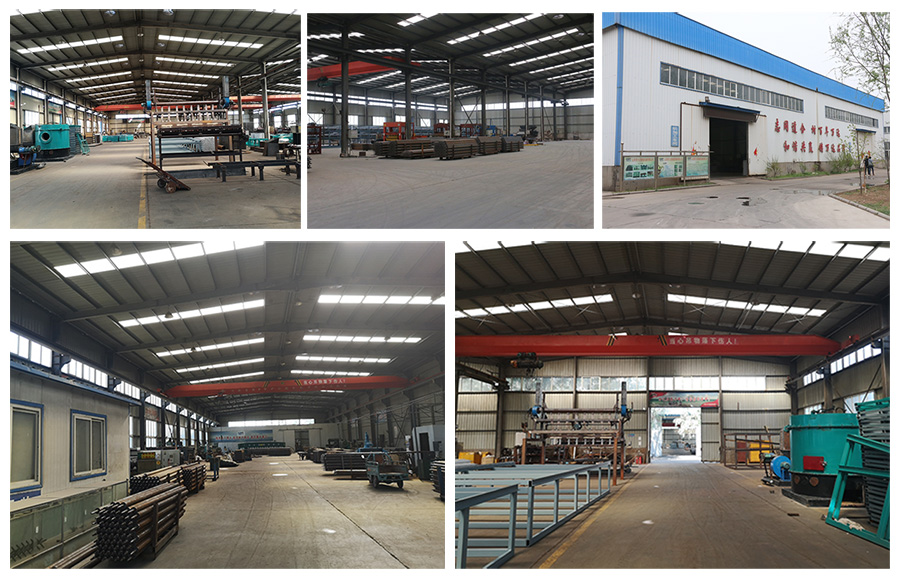 Shandong Shine Machinery Co., Ltd is founded in 1999 and we are specialized in R&D and production of veneer dryers and other plywood making machines. We have 10 standardized workshops, covering an area of 70,000 square meters and 150 sets of various machines including 6 production lines of machining, heat treatment, punching, welding, assembling and painting. We have a professional R&D team and experienced after-sale service team to supply best drying solution for different customers.
Our veneer dryers have won the CE certificates and exported to more than 20 countries such as Latvia, Thailand, Laos, Malaysia, Cambodia, Brazil, South Africa, South America and etc.
Certificate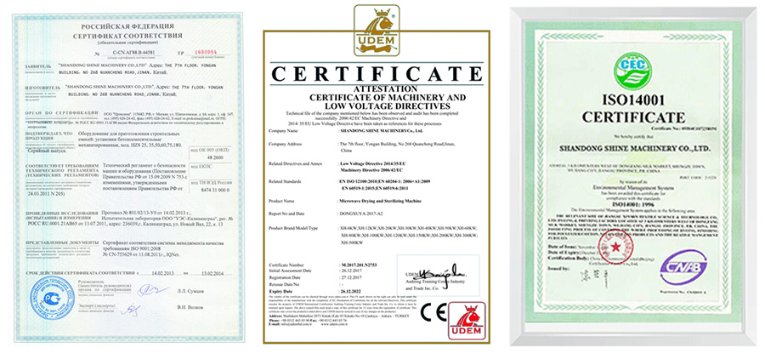 Product Packaging And Transportation