Product Description
Veneer drying is an important part of the process of producing plywood. Veneer dryer can efficiently dry veneer and improve the quality of veneer. Shine veneer dryer adopts international advanced drying technology. The temperature of the drying room can reach 140 ℃, and the circulating hot air is evenly blown to the veneer through the pipe for rapid drying. Therefore, it can keep the veneer smooth and moisture content after drying, and has the characteristics of direct contact heat transfer between high-temperature roller and wet veneer, high thermal efficiency, low heat loss and reduced heat consumption.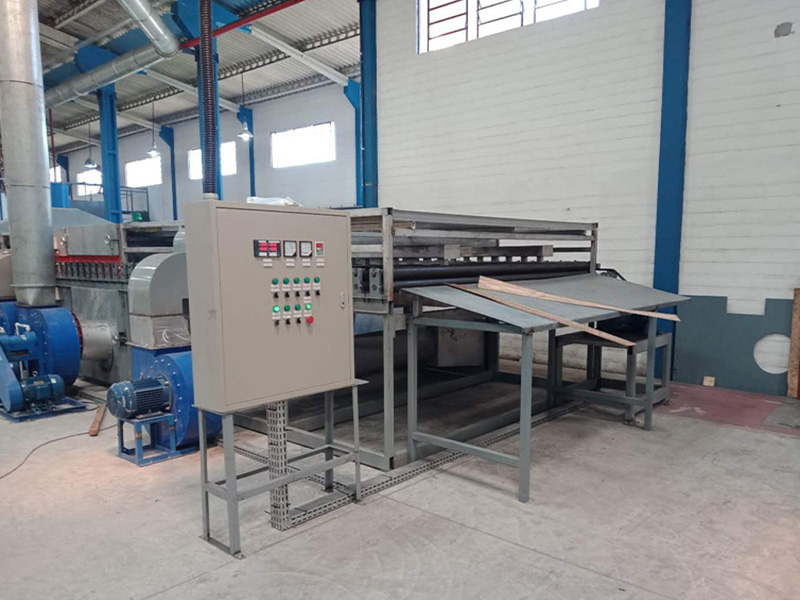 The moisture drainage system is installed on the top of the veneer dryer of shine, which can quickly drain the moisture inside the dryer out of the workshop, avoid steam pre condensation due to the temperature difference inside and outside the dryer, and maintain the drying and pressure balance inside the dryer.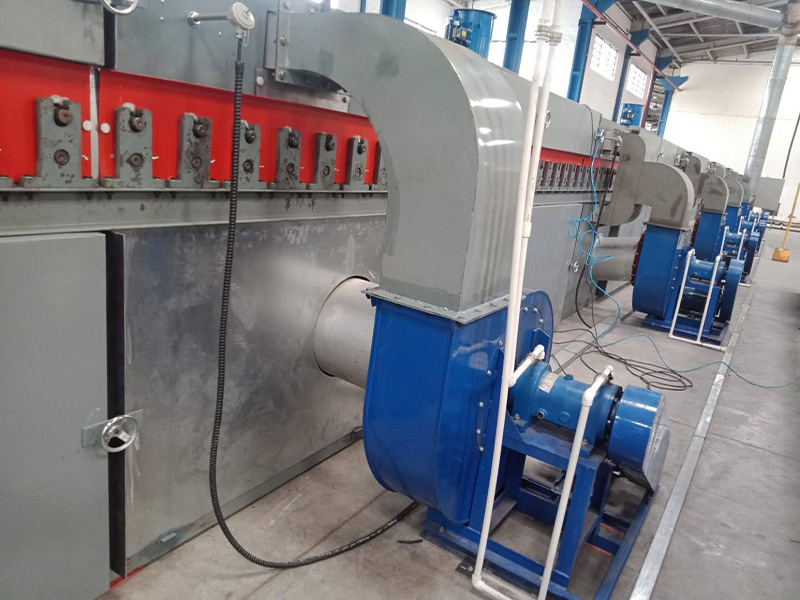 This dryer is for drying peeled veneers,the machine has special heating coils. This dryer is ideal for drying wood veneers. The machine can dry veneers of various thickness and various moisture contents. The dryer is ideal for drying rotary cut and sliced veneers. It is specially designed highly energy efficient machine. Any wood species can be dried in this machine.
Hot-air curtain style:
In this type, the air is circulated in (direct)direction, radiator adopt steel aluminum alloy sheets, is heated with steam and oil the hot-air immit into the top and bottom bellows by acentrical fan, and injected with high speed into both sides of the veneers. The veneers are dried uniformly.
Driving system:
The drum type: the veneer feed lengthwise, top and bottom rollers are driven by the chain, the veneer advance pressed by the top roller weight. The veneer is dried when come through the rollers and air nozzle with flat smooth surface.
Control system
According to the users' requirement, we have manual operation, step less speed change, automatic computer controlling system, the speed can be adjusted when different thickness and different moisture of the veneer is dried.
Structure selection
The contour structure is metal material (iron plate, aluminum plate, stainless steel ect.) asbestos keep temperature with brick body, we can produce according to your requirement and also remake the old machines.
Heating source system:
You can choose the heating systems according to your conditions and environments such as hot air stove, steam stove, oil stove.
Product Parameters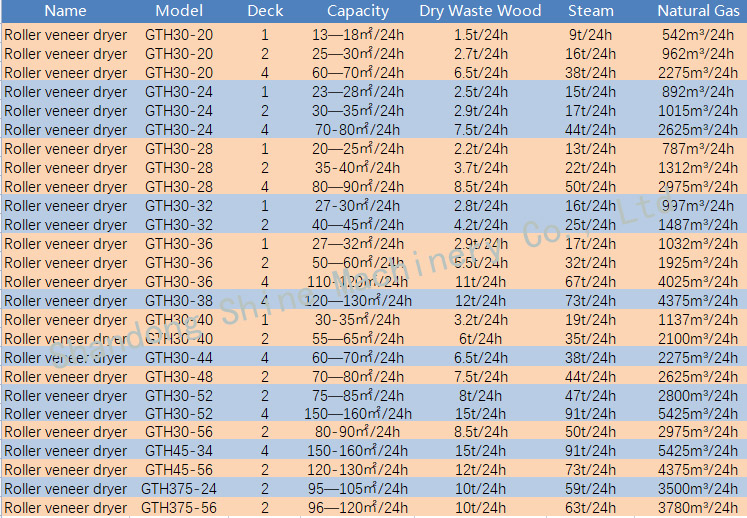 Presale service
Ⅰ.Make reliable pratical mechine list and production proposal free of charge, according to customers' actual situation
Ⅱ.Design the machine free of charge, according to customer's production line and production cost,
Ⅲ. Make the workshop and production line layout free of charge, according to customers' factory land
Medium-sales service
Ⅰ.Video for the manufacturing process as customers requirement
Ⅱ.Machine modifying according customers' suggestion
Ⅲ.Order the shipment and prepare the documents for customers' clearance, according to customers' custom requirement
After-sale service
Ⅰ.One year warranty for main machine, cost price for vunerable parts
Ⅱ.Experienced engineer is avaiable for the machine installation and worker training
Ⅲ.Cooperate with Aliyun OS, remote control of trouble shoting and system upgrading
Customer Case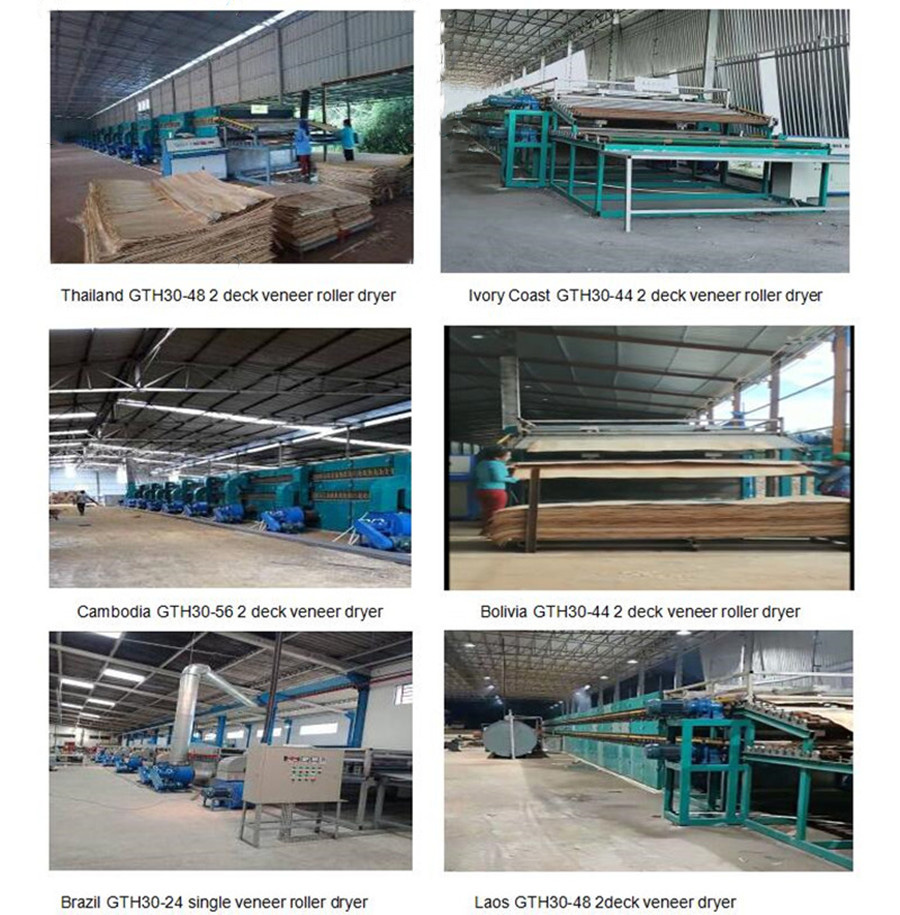 Certificate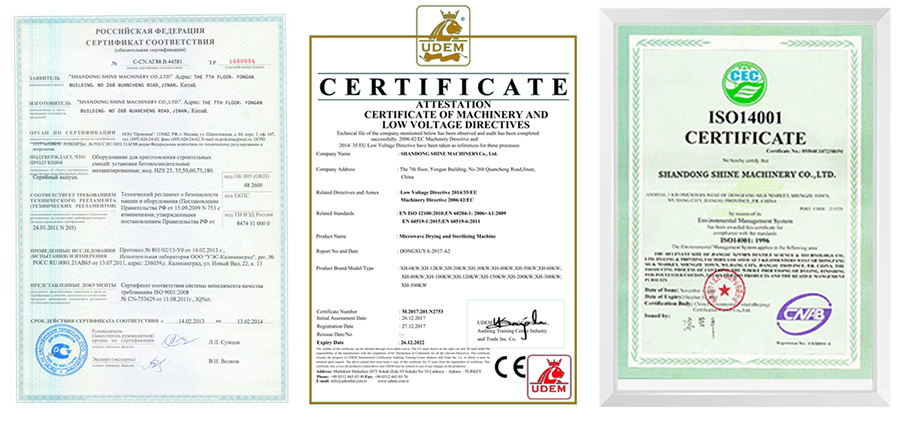 Factory